When is the teamspeak 5 roadmap available?
I can no longer hear this SOON







Problem solved

what is that supposed to represent
Tomorrow

It's a joke, since you said you can "no longer hear" i wrote SOON with Braille (If you said "no longer read" it would have been better")





Very nice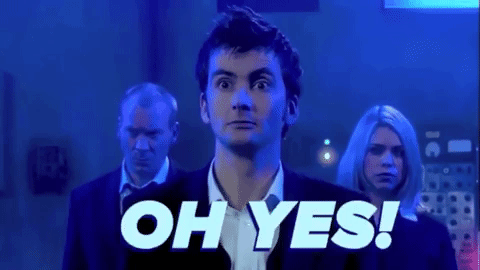 Can we slowly expect an update for TS5 again?
While these conversations are somewhat entertaining, they really create a lot of noise that people have to go through to find relevant information.
Is this just me being old and grumpy?
One of the downsides of having a small team of developers is that they could do many quicker updates more often or fewer larger updates less often. Sometimes it's a mixture of the two as well. You'll see in the roadmap.
The roadmap will have its own section of the forum with a thread for each item on the roadmap, for easier and more concise ways of getting the information and updates you want. I set the forum up this way with that idea in mind, for I too, am old and grumpy.