I start looking around if there is somewhere in the forum a way to have a list of all people. I found you can check by looking at https://community.teamspeak.com/users, but sadly if give me ACCESS DENIED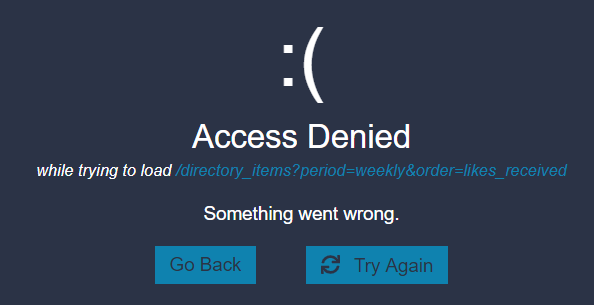 I actually don't know if I'm looking on the wrong part or if you guys disabled this function.
If you disabled it, can we at least know why?

YOu should get something like this: