is a dark mode available ?
thanks c:
Thanks
No problem, Enjoy!
Thanks! My eyes already started bleeding

I already asked @matt.evil to make Dark Mode the default but he said no…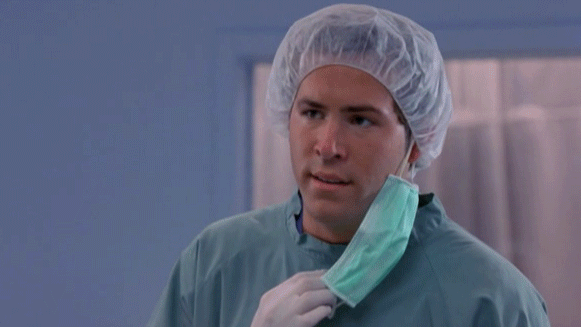 Dark Mode is best mode.
And it's the same color scheme as TeamSpeak 5, it is as if they compliment each other. Dark Mode looks really good.
between today and by default it was already dark mode, it was the best
Where did the function go??
i have a bright workplace and very badly read the forum in dark theme