Hello,
I'm on a server where I have full access rights. But I can only change my own description, see this picture.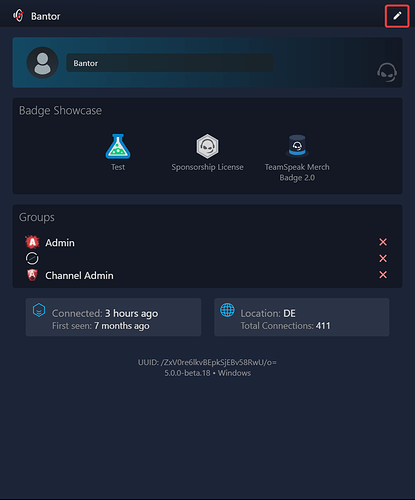 Unfortunately I can't find an editing tool at other users, see this picture.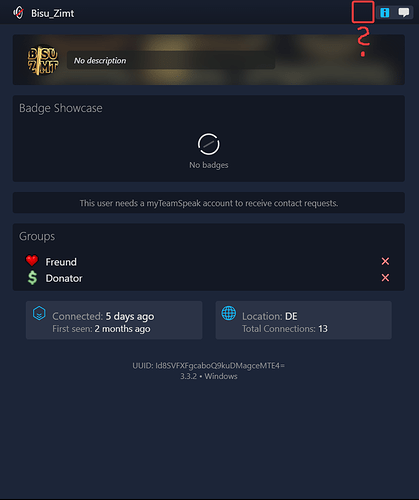 On other servers with less rights I did not find this option either. There is no way to edit descriptions from other clients in TeamSpeak 5.