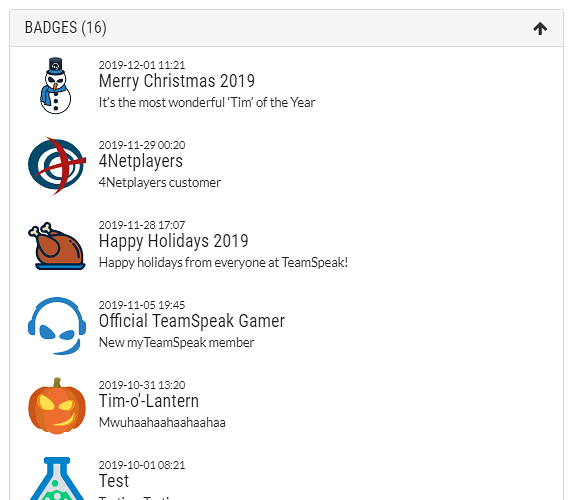 @Cobra
come join, I can only show off the Test badge timestamp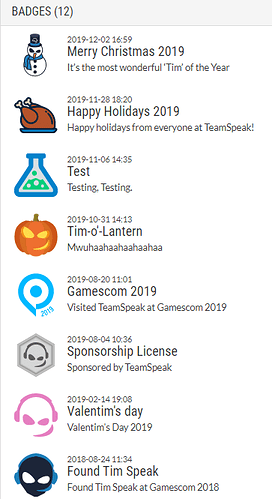 @SYOX I thought you would have many more

Hmm… sounds interesting!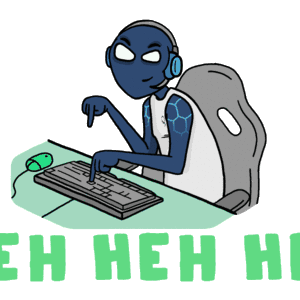 I mean there's a spelling mistake. Because it says "TamSpeak" and not "TeamSpeak".
I have 10 badges now
Even…
Why was there no code for the new year 2020?
Currently no, at least we don't know
when it will be available ?
users with such badges already exist, but the question is whether they received them legally, or through the plugin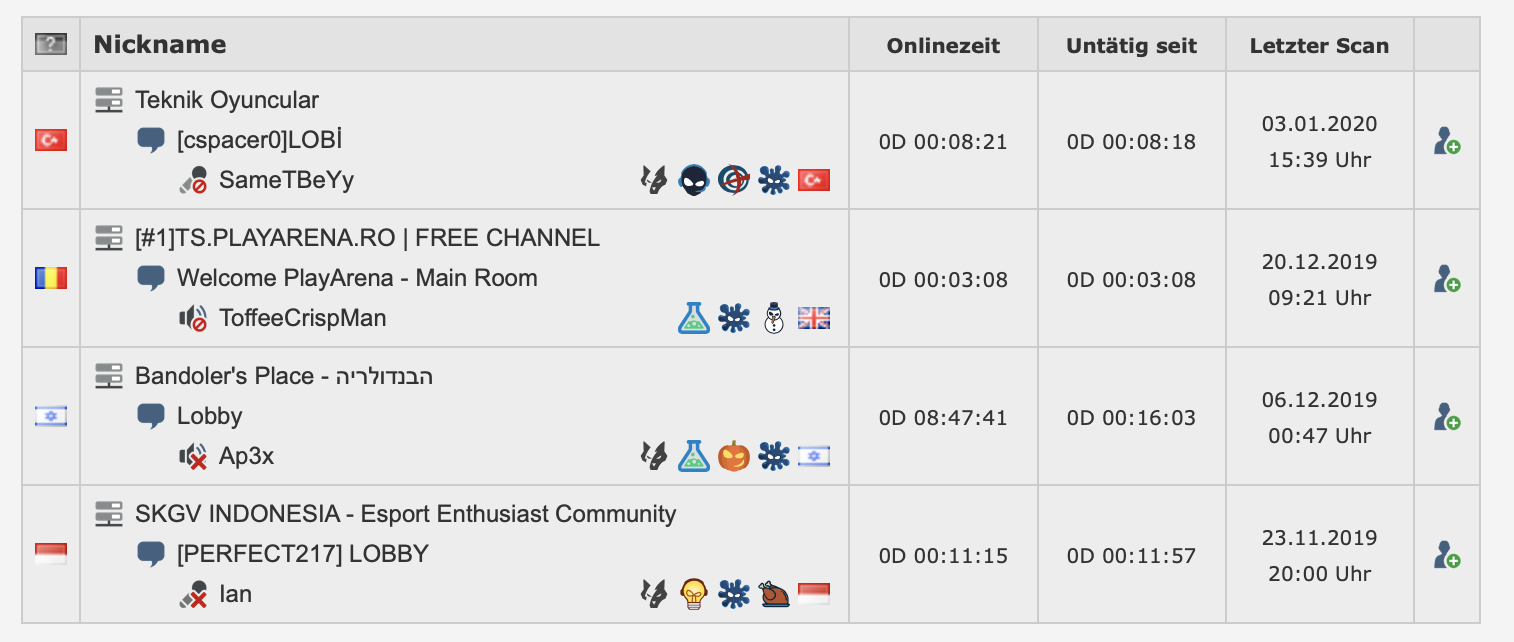 nice xd i asked the support in december and they said they've not actually been released yet.
its ok it was December.
but now?
i report bugs and posted ideas and i dont get these badges yet .
interesting

as I said above, this is probably a plugin
its sad


is it worth writing to support?
why? tell them that their badges are used by the plugin? - I think this is a well-known fact that has been used for about 2 years
oh, understood
Nice one
Good list of badges
but it's hidden for normal user, teamspeak fixed that already.
People still trying to fake it - just a waste of time if they think it's work.