The TeamSpeak forum button on the website still links to the old forum instead of the new one!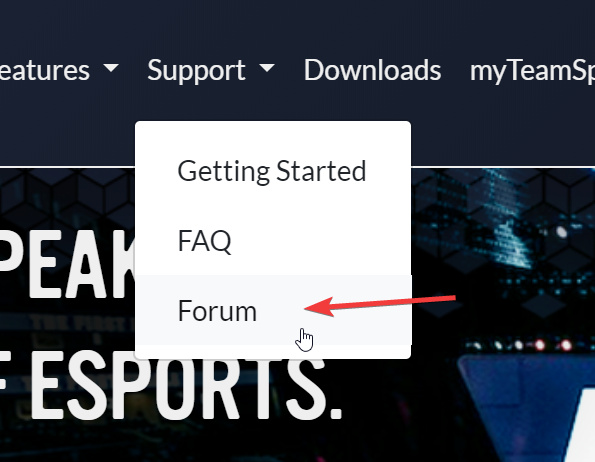 They should keep a link to the old forum, as long as it contains informations some users may need.
They can add a section in the new forum called: Archive, that links to the old one
That's intended.
We will update that when old forum will be set to read only.