I'm testing the new TS5 beta.
Everytime I connect any server, after some time (usually less than 1 minute) I start to see strange artifacts in the frontend, as you can see: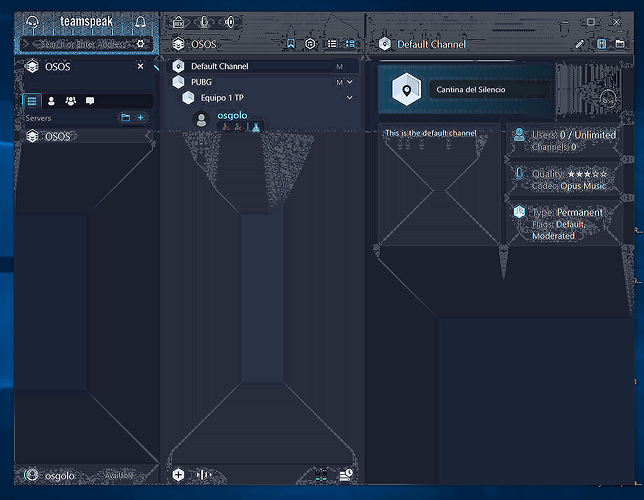 Maybe a display bug?
I'm using 2 monitors and the same behaviour if I use the main or the secondary monitor.